Lyle Viereck was born and raised in Prince Rupert in northern BC. His family heritage includes Muskogee Creek originally from Georgia and Alabama and moved to  Oklahoma, American black slaves, Irish and German. As a result of this very diverse background he grew up fighting for equality and against racism, influenced by his family's work to establish labour unions and credit unions that supported small businesses and local aboriginal people.
Lyle's professional background includes being the former Director of Aboriginal Relations and Negotiations with BC Hydro from 2005 to 2015. He led his team to achieve gold status in the Progressive Aboriginal Relations Program (PAR). Lyle led the negotiations and settlement of two significant historic grievances because of impacts to First Nations from the creation of the Williston Reservoir and for the St'at'imc First Nations over several reservoirs and transmission assets.
Prior to coming to BC Hydro Lyle was a Chief Negotiator with the Province of BC, involved in treaty negotiations on Vancouver Island and in northern BC. He oversaw the Province's consultation and accommodation framework and was responsible for the structure and legislation that established the BC Treaty Commission and the negotiations of the cost-sharing arrangements with Canada on treaty settlements.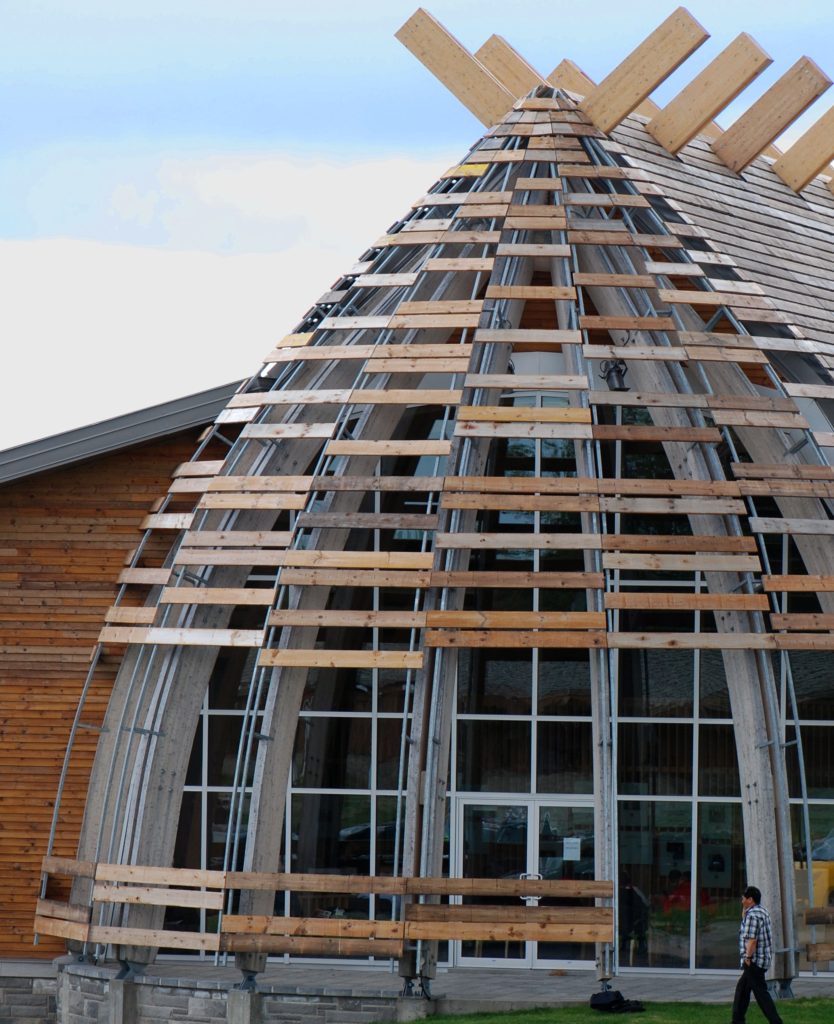 Next Steps...
Contact us today to discuss your needs and how we can help achieve your organizational goals...