Our Approach
We are driven by a desire for First Nations equality and their full engagement in the Canadian economy that benefits all parties.
We begin any engagement by doing our homework. There are many sources for information on First Nation communities and some communities have very deep protocols that need to be understood and respected. We avoid approaching communities with preconceptions about the leadership or community members.
We endeavour to engage beyond the leadership of the community, engaging with the entire community. Some leadership prefers all discussions go through them and they take the information back to the community, but some are quite open and encourage organizations to talk to the community.
Engage with an open mind and do your homework.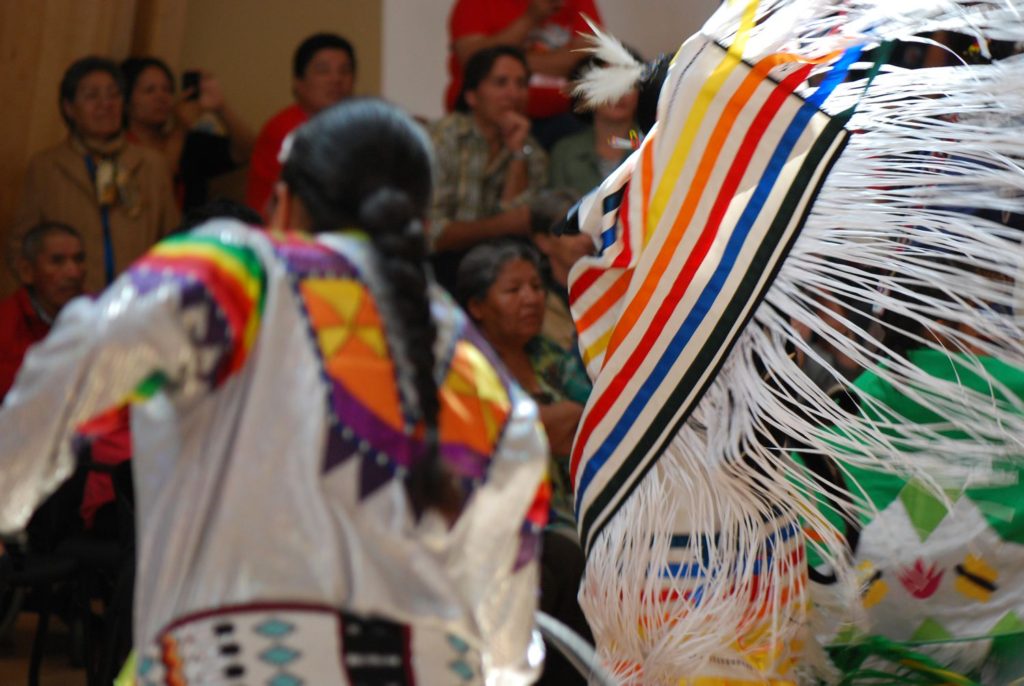 Meet the Team
Our team is a small group of skilled people dedicated to equality, real engagement and real economic inclusion for all. We draw from a select group of trusted partners to provide the best skills and experience to achieve success for your project.
Born and raised in Prince Rupert BC, Lyle Viereck's family heritage includes Muskogee Creek originally from Georgia and Alabama and moved to Oklahoma, American black slaves, Irish and German immigrants. More...
Claire Marshall, the President of C. Marshall and Associates Inc. provides clients with a strong combination of Indigenous community and corporate expertise. More...
Associate Strategic Communications
and Public Affairs
Michael started working in Public Relations with a start-up called PRMadeEasy. He has provided counsel to cities, NGOs, health authorities, international Olympic sponsors, airport More...
Associate Sockeye Solutions Consulting
Darrell Mounsey is a proud member of Simpcw Nation. Darrell can provide strong leadership to begin the process of change needed to make life better for future generations of More...
Associate, Varaich Consulting
Chunny Varaich is the President of Varaich Consulting Corporation. She has multiple years of experience working with different levels of governments and Indigenous organizations providing conflict resolution, More...
Associate Strategic Communications
and Public Affairs
The Principal of SB Communications & Public Affairs Ltd., Stephen Bruyneel has over 30 years experience working with companies that have offices in British Columbia, across Canada and in the United States. More...
Chief Negotiator Pangaea Indigenous Relations
Stewart Dill is the founder and president of Pangaea Indigenous Relations Ltd., a Vancouver, BC - based consultancy providing services and support to clients seeking respectful, lasting relationships with More...
Next Steps...
Contact us today to discuss your needs and how we can help achieve your organizational goals...