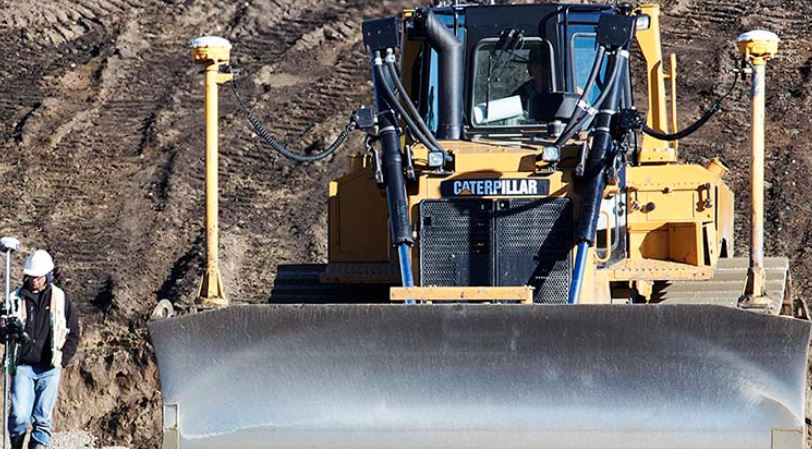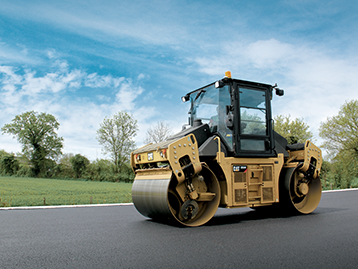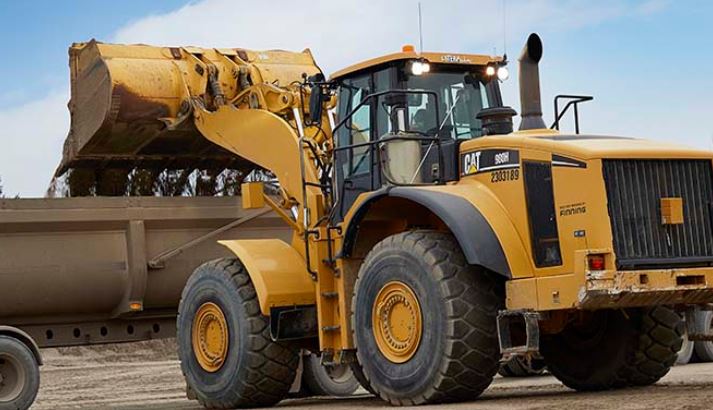 Strategic Planning
Finning Canada
Finning is the world's largest Caterpillar equipment dealer. The company sells, rents, and provides parts and service for equipment and engines to customers in various industries, including mining, construction, petroleum, forestry and a wide range of power systems applications.
Finning's 2018 Sustainability Report provided a gap analysis and a sustainability road map that included development of an Indigenous engagement strategy.  In 2019, Finning engaged Lyle Viereck Consulting Services to undertake the development of a Strategic Plan for Indigenous Relations.
The Plan provides an overview of the current state of Indigenous relations both within Finning Canada and with external customers, Indigenous communities and businesses. The Plan provided Finning with an in-depth analysis of where the company is at today in its journey to build sustainable Indigenous relations and the gaps that will need to be address to allowing Finning to be successful in its journey.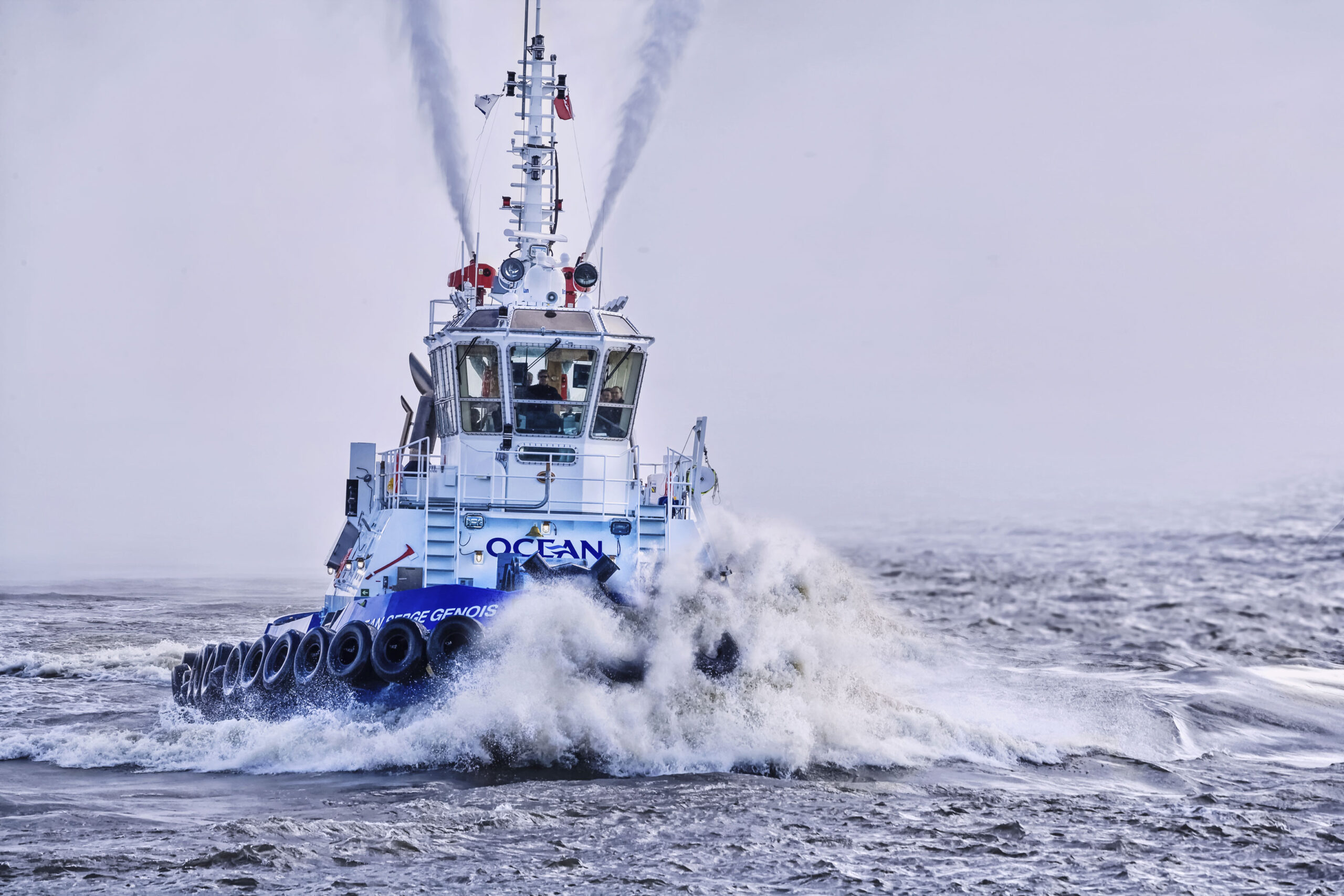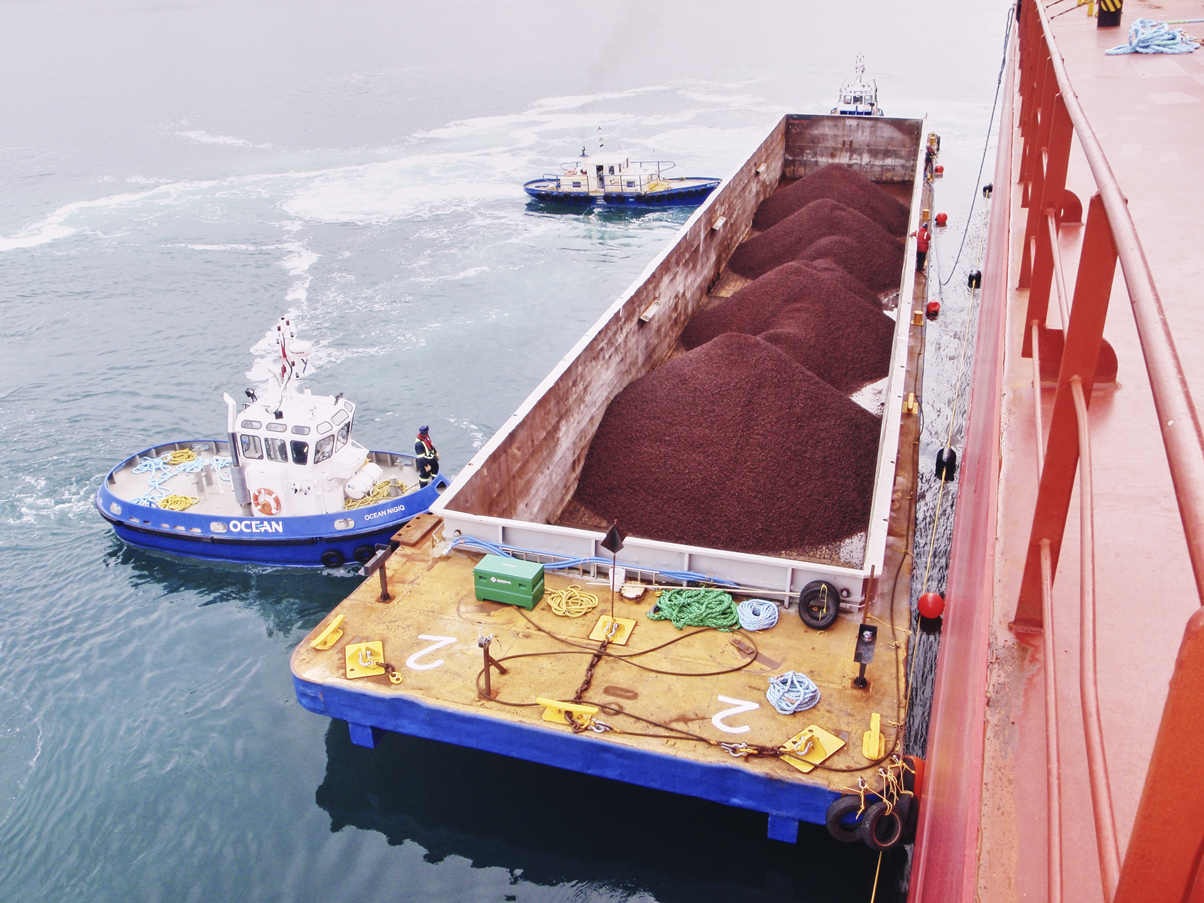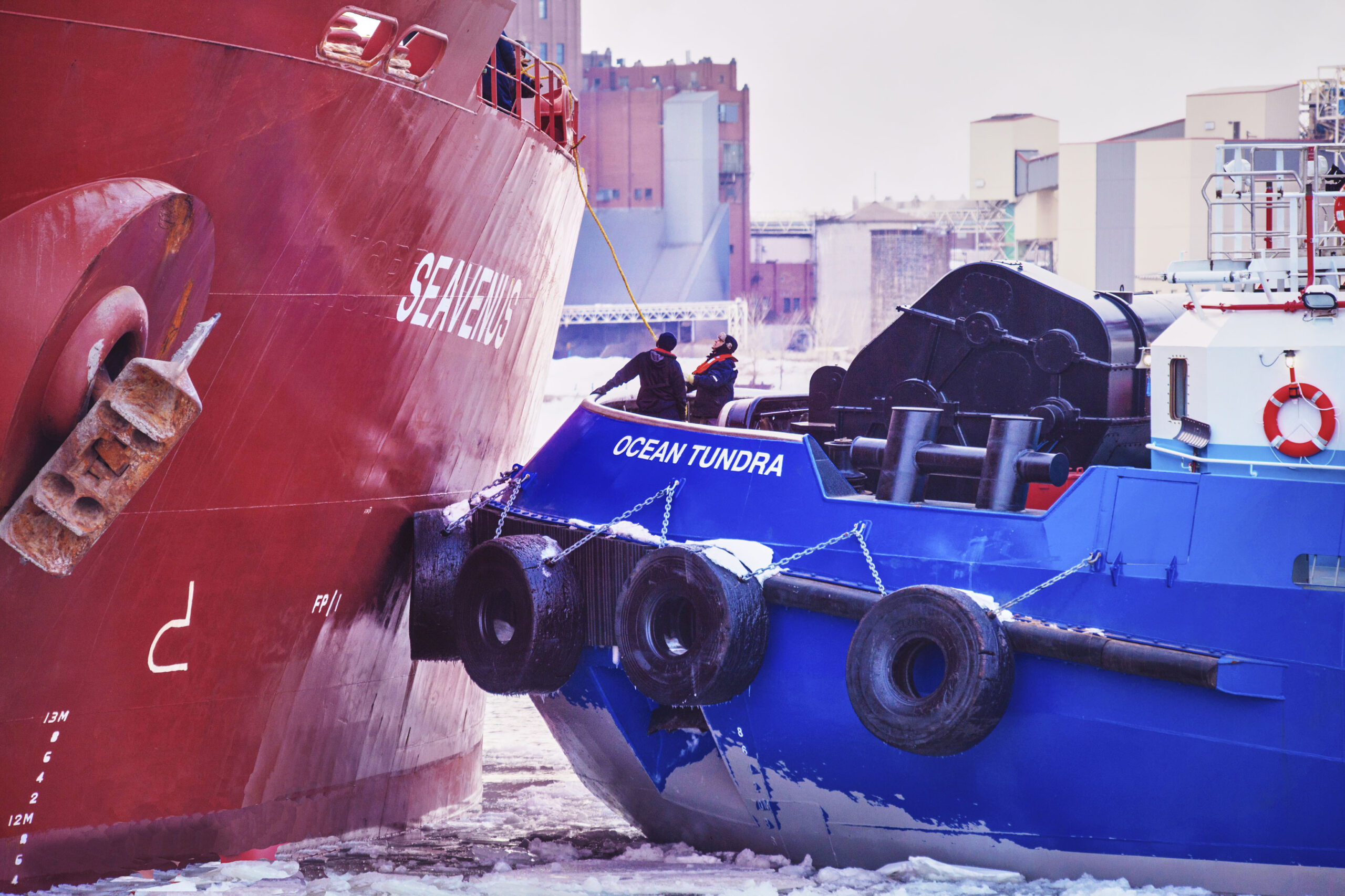 Indigenous Business Development and Relationships
Ocean Group, Quebec City, Quebec
Based in Quebec City, Ocean is a leader in marine services in Canada. Ocean has ship-docking tugs based throughout Canada, including Vancouver. They operate one of Canada's largest dredging and construction fleets. Other services include salvage operations, and marine transportation services by tug and barge. Ocean's tug fleet consists of a large number of small tugs and workboats used in the dredging fleet.
Lyle Viereck Consulting provided services to Ocean Group to build their relationships with Indigenous communities on the west coast of Canada as part of the company's strategy to expand their operations.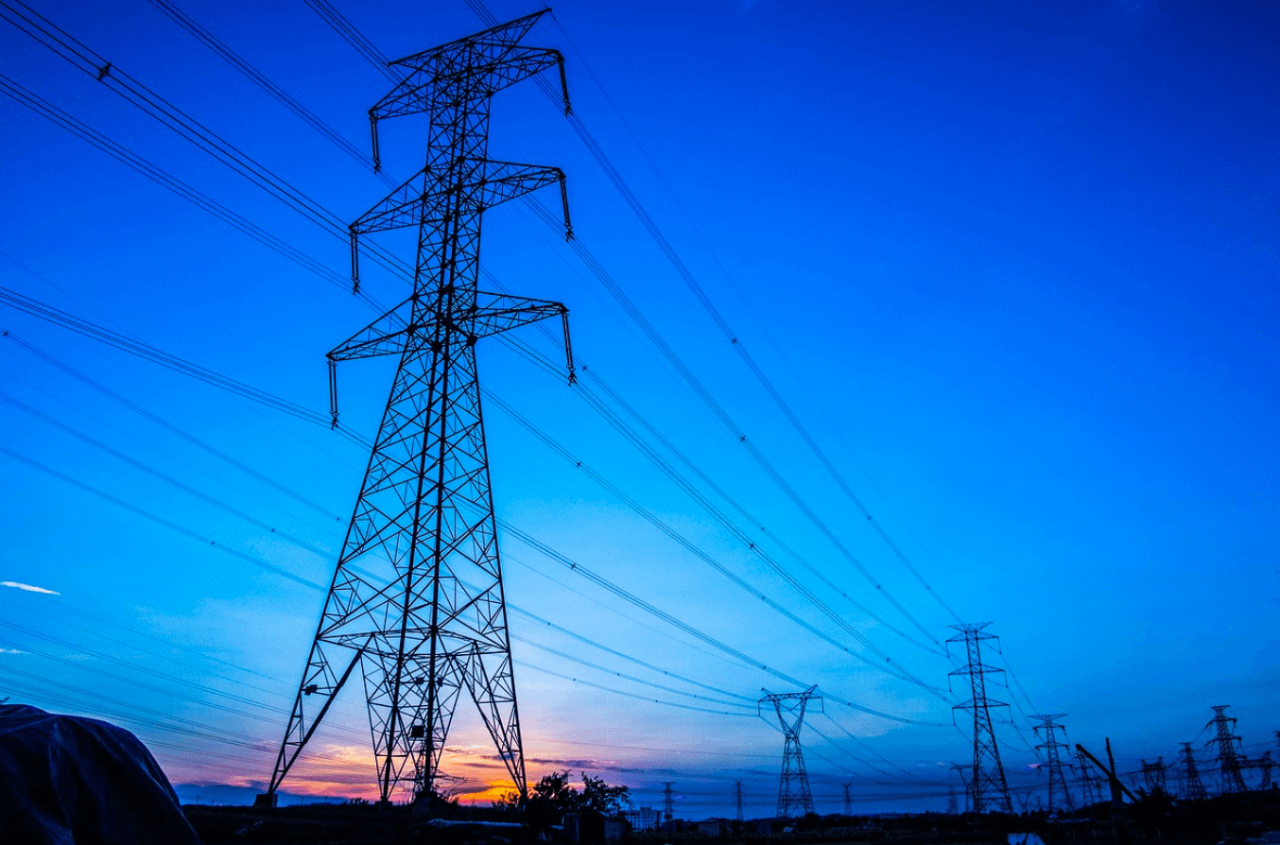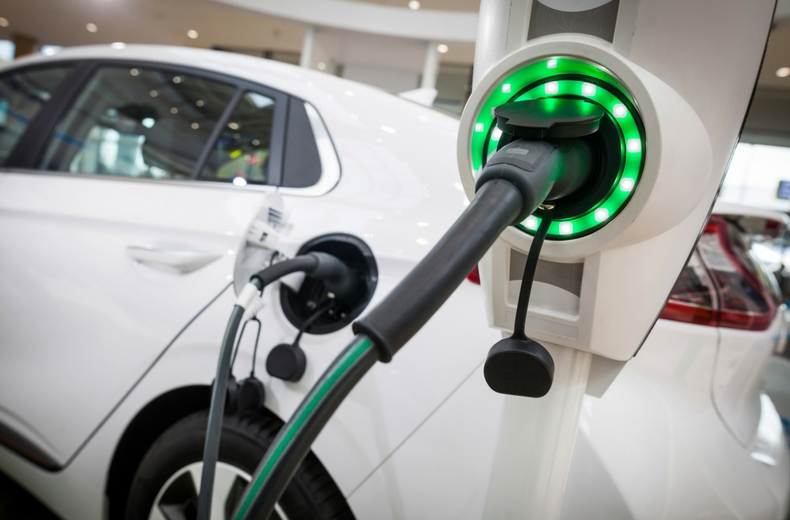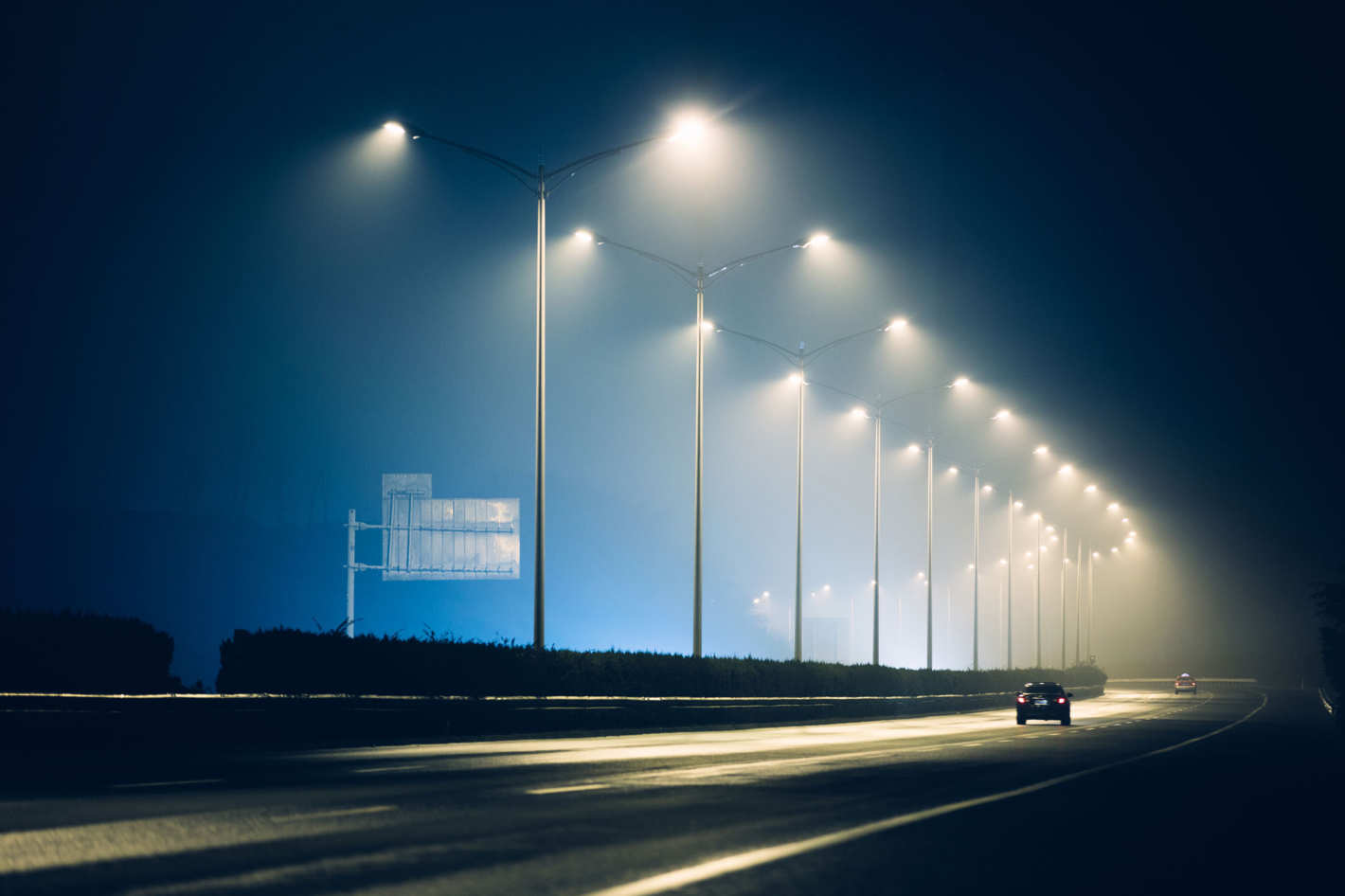 Strategic Planning
Hydro One Network Inc. Toronto, Ontario
Lyle undertook the strategic planning to assess the structures and approaches used by Hydro One to conduct consultation and develop negotiation mandate needs for major transmission projects.  He developed the business case setting out the rationale for a mandate governance structure and provided a framework for developing and approving negotiation mandates.   Lyle provided specific recommendations to implement the strategic plan and negotiation/mandate process within Hydro One, as well as identifying gaps and opportunities for the integration of this process into the engagement, consultation and reconciliation undertaken by Hydro One.
This plan provided the framework for Hydro One senior executives and the Board of Directors to make decisions on how to build relationships with aboriginal communities and to successfully reach agreements on major projects.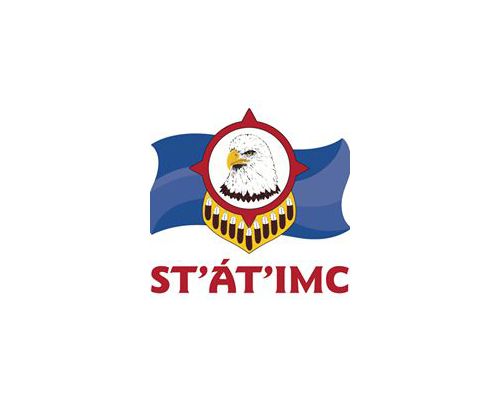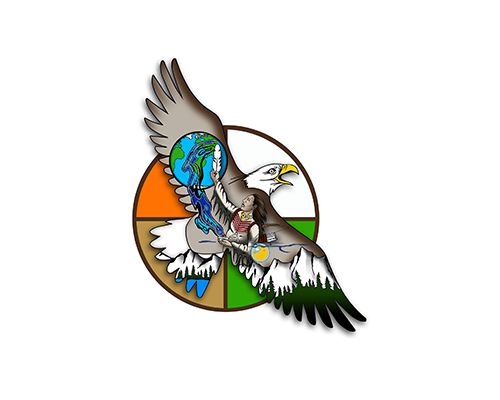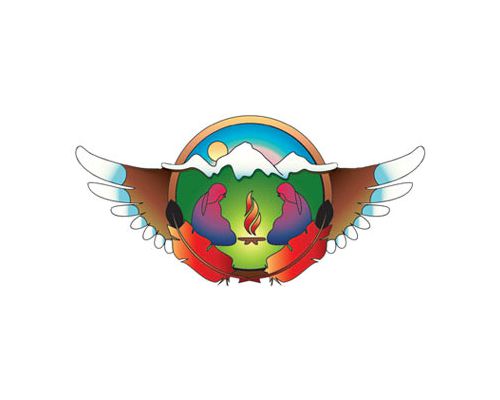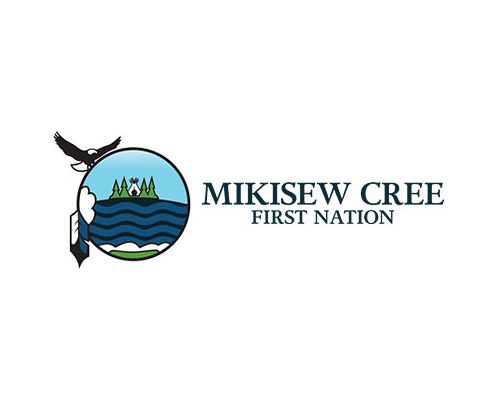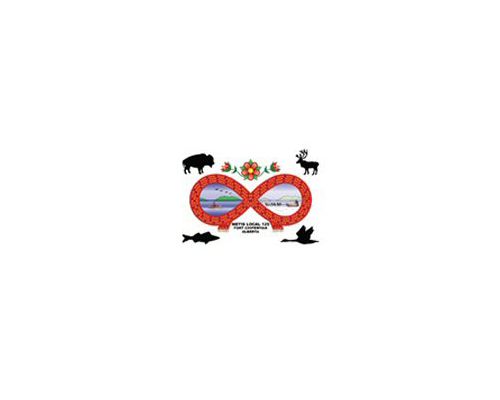 Negotiations
Historic Grievances
Often you must address what happened in the past before you can build a relationship with First Nations and indigenous communities.  Lyle has lead three major historic grievance negotiations and two settlements with First Nation and Metis communities.  Historic grievance agreements were reached with the St'at'imc, the Tsay Keh Dene and Kwadacha Nation. Very extensive negotiations took place with the Mikisew Cree and Fort Chipewyan Metis regarding the Peace Athabasca Delta.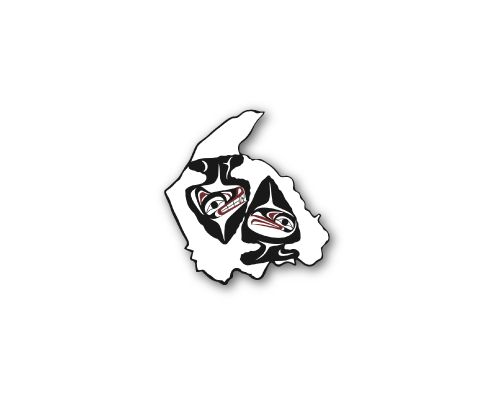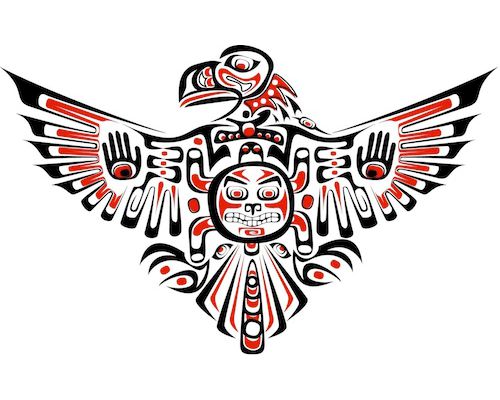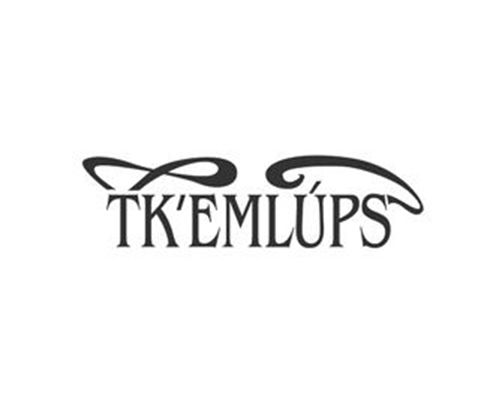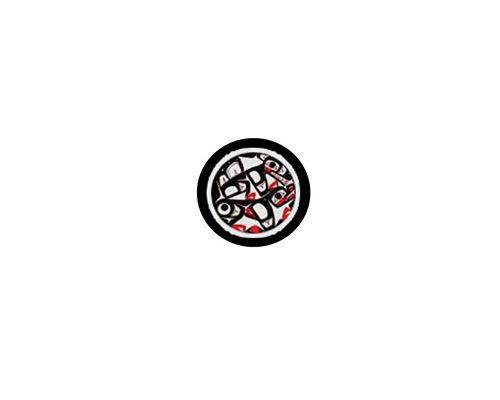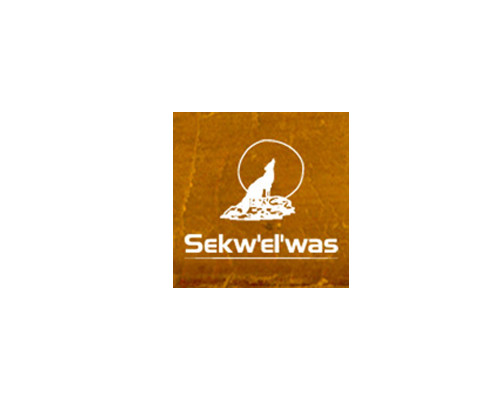 Negotiations
Major Resource Projects
Lyle has lead and completed over 80 Impact Benefit Agreements with First Nations across BC on both hydro facilities and transmission projects.  First Nations include the Tahltan, Tsimshian, Secwepemc, Sekw'el'was, Gitanyow, Nisga'a, Ktunaxa, and Snuneymuxw.