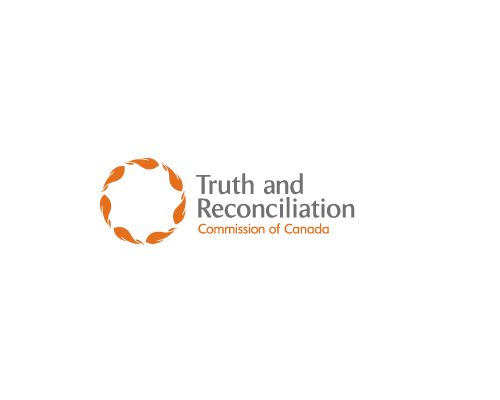 "Reconciliation is about forging and maintaining respectful relationships.
There are no shortcuts."
Justice Murray Sinclair

Ministry of Indigenous Relations and Reconciliation
Aboriginal relations from a government perspective.

Katherine is currently living in New Zealand and is the Chief Negotiator for the government with the Māori. Her writings are a wealth of information.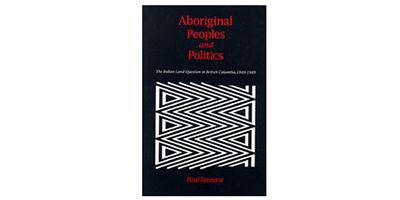 'Aboriginal Peoples and Politics' by Paul Tennant is the best book covering the history and politics of the aboriginal movement in BC, from first contact with Europeans up to 1989.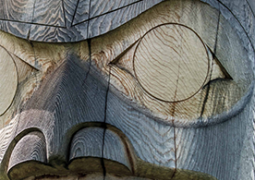 A good site to find out what is happening on the treaty front and a good source for maps of the territories of First Nations in the Treaty process.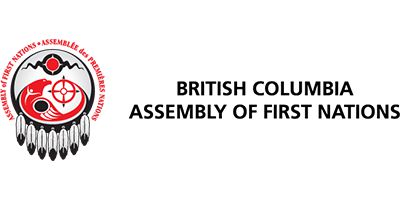 Site provides the major First Nation political bodies in BC.  Each of these bodies have more extensive information on their individual sites.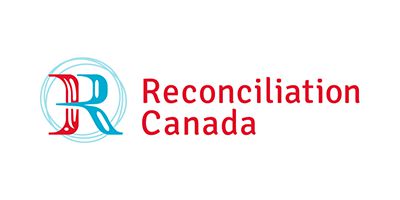 Provides an understanding of the ground work moving us towards reconciliation.