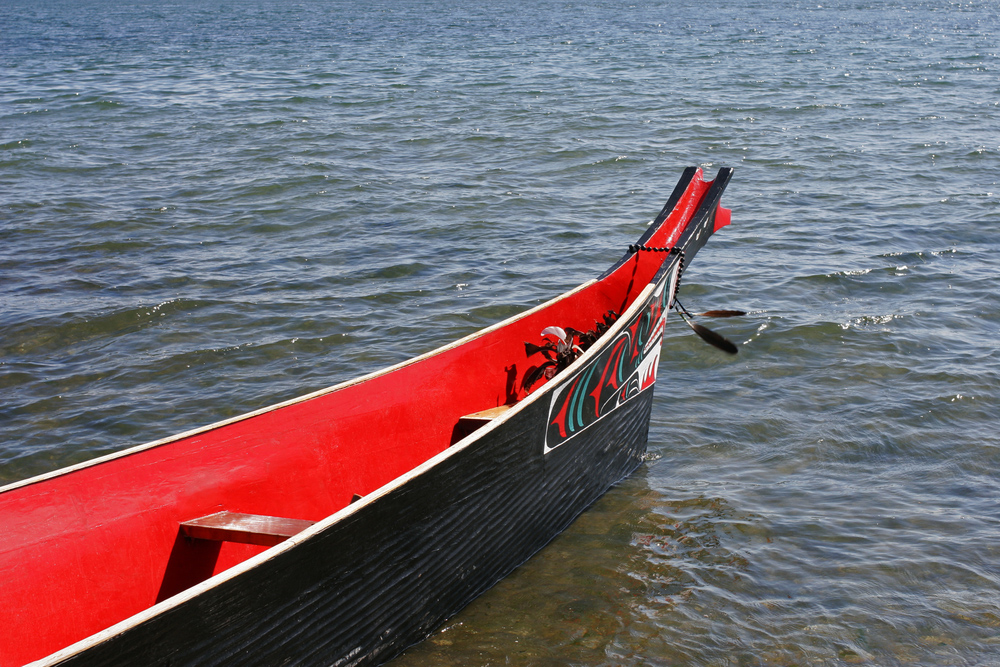 Strategic Planning, Policy & Legislative
Lyle advises clients on the development and implementation of legislation and policy in areas including land and resource development and control, energy, fisheries, treaty negotiations, historic grievances and implementation of agreements with government and corporations.
Having a strategic plan can help your organization build viable and sustainable indigenous governance, economic and business enterprises by aligning your resources behind a single vision.
Many indigenous communities are overwhelmed by work and unsure where to focus their energy, which leads to conflicting priorities and allocation of limited resources.
Lyle's strategic planning will help you articulate your desired future state and identify the necessary steps to get there.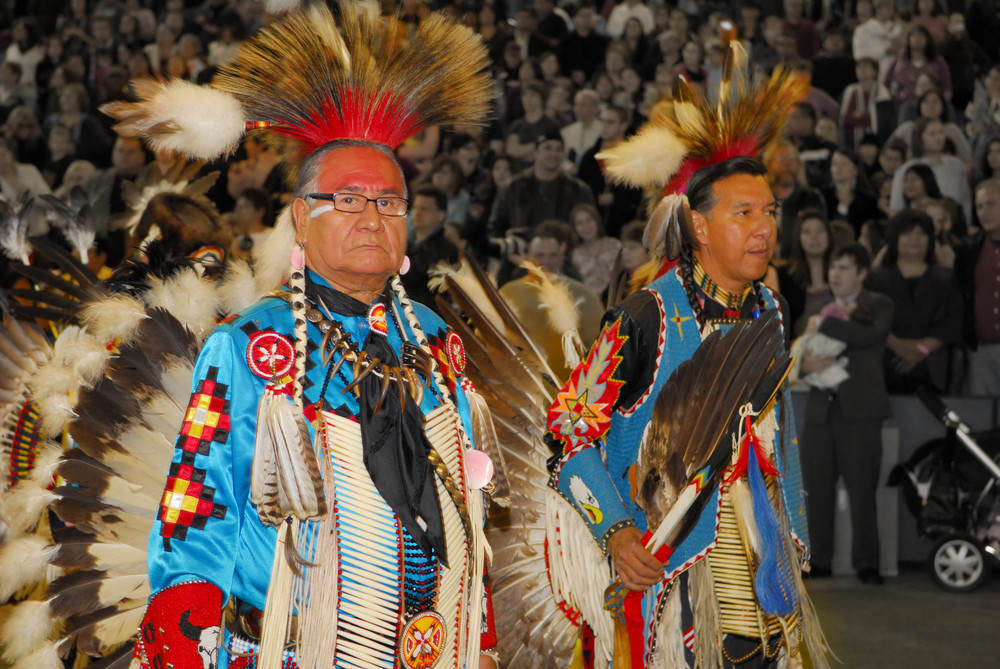 Negotiations
Lyle has over 30 years of experience in negotiations on behalf of First Nations, government and corporations.  He has directly negotiated hundreds of resource agreements between First Nations, large corporations and government.  Lyle spent 10 years as a Chief Negotiator for the Province of British Columbia dealing with treaty negotiations and a further 10 year heading up Aboriginal Relations for BC Hydro.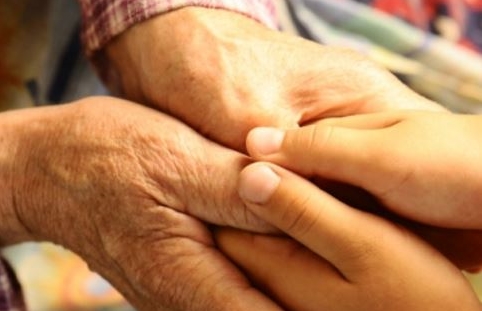 Engagement, Consultation & Reconciliation
Engagement and Consultation with First Nations is one of the biggest challenges faced by First Nations, governments (federal, provincial, and local), and the corporate sector (project proponents).  Virtually all major resource projects in Canada require governments and corporations to engage with indigenous communities.
Lyle has extensive experience and expertise in major resource projects, guiding corporations and First Nations through the process of successful consultation and engagement.  He has practical methodologies that build strong relationships, meet regulatory and environmental requirements and provide a framework for reconciliation.
"Lyle brings a wealth of experience, clear insights, compassion and warmth, and a deep understanding of relevant issues to his work. It's a rare combination of knowledge and character that make him a highly valuable resource to any colleague or client."
Katherine Gordon, Crown Chief Negotiator, Treaty of Waitangi Negotiatons
Next Steps...
Contact us today to discuss your needs and how we can help achieve your organizational goals...