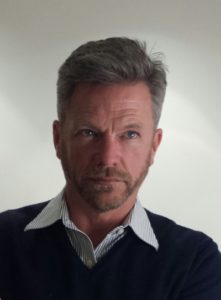 Associate Strategic Communications
and Public Affairs
Michael started working in Public Relations with a start-up called PRMadeEasy. He has provided counsel to cities, NGOs, health authorities, international Olympic sponsors, airport authorities, mining companies and political parties. As Director of Communications for the Minister of Justice and Attorney General of Canada he helped launch Medically Assisted Dying legislation, the Gender Identity legislation and the Marijuana task force.
Michael has won numerous awards for excellence in his field: Canadian Public Relations Society National Award of Excellence Electronic & Social Media 2011; Hermes Platinum Award 2010 Walmart Green Business Summit; Hermes Platinum Award 2010 Atos Origin Everything, All at Once, Perfectly. IABC Award of Excellence for Government Relations 2008 Insite; IABC Silver Leaf for Issues Management 2007 Insite.
Michael is the Principal of PublicAffair.