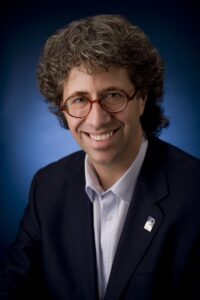 Associate Strategic Communications
and Public Affairs
The Principal of SB Communications & Public Affairs Ltd., Stephen Bruyneel has over 30 years experience working with companies that have offices in British Columbia, across Canada and in the United States.
Stephen spent over 20 years leading communications, public affairs and stakeholder engagement at such leading companies as BC Hydro and Power Authority, the Corix Group of Companies and Courverdon (the real estate company of TimberWest Forest Products).
Stephen formed SB Communications & Public Affairs Ltd. in 2009 and since that time has provided a full range of senior-level public affairs, communications and stakeholder engagement services to provincial Crown Corporations and Agencies, resource and energy companies, the transportation and infrastructure industry, the clean technology sector, regional and local governments, associations and not for profits.
Over the past five years, an increasing focus has been on strategic planning, stakeholder engagement and relationship building. As part of that work, he has developed approaches that have increased input and involvement in a range of projects and activities without some of the issues usually associated with engagement activities. That has included leading the development of a draft Memorandum of Understanding (MOU) between the Musqueam Indian Band and the Fraser River Discovery Centre.