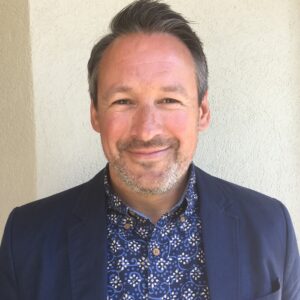 Chief Negotiator Pangaea Indigenous Relations
Stewart Dill is the founder and president of Pangaea Indigenous Relations Ltd., a Vancouver, BC - based consultancy providing services and support to clients seeking respectful, lasting relationships with Indigenous communities to facilitate project development or other objectives. Stewart assists clients to establish Indigenous relations frameworks and policies, provides strategic advice and coaching, and helps plan and carry-out engagement, resolve issues or conflicts, meet regulatory and permitting requirements, and lead negotiation of impact-benefit or partnership agreements. He is an innovative thinker with the ability to achieve client objectives through strategic engagement and negotiation to resolve and reach agreement on highly complex and contentious issues.
Stewart has 20 years of experience guiding organizations' Indigenous relations strategies and leading engagement and negotiations on major public and private sector infrastructure projects for such organizations as TransLink, Steelhead LNG, Teck Resources, Clear Seas, TC Energy, BC Hydro and the Government of Canada. He also co-authored a section on Indigenous engagement for the Canadian Wind Energy Association's acclaimed Best Practices for Community Engagement and Public Consultation. Stewart holds a Bachelor of Business Administration and Master of Resource and Environmental Management from Simon Fraser University.