Meet the Team
Our team is a small group of skilled people dedicated to equality, real engagement and real economic inclusion for all. We draw from a select group of trusted partners to provide the best skills and experience to achieve success for your project.
Born and raised in Prince Rupert BC Lyle Viereck's family heritage includes Creek Indians from Oklahoma, American black slaves, Irish and German immigrants. Lyle grew up fighting for equality and against racism, building skills, network and experience along the way. More...
Akemi Siu
Associate, Project Director
Akemi has over 18 years experience with capital project development. In 2014 she formed Rainmaker Advisors to work with Aboriginal communities. Previously, Akemi held high profile positions with both BC Hydro and a Vancouver-based IPP, responsible for the negotiation & implementation of Aboriginal agreements and developing partnerships for renewable energy projects. Akemi also has extensive expertise with infrastructure and demand management programs in the water & wastewater industry.
Elisha McCallum
Advisor, Strategic Communications
and Public Affairs
Elisha has over 17 years experience developing and executing communications strategy for energy, resources and technology clients, with a focus on large infrastructure development and promotion of innovation. Specializing in corporate communications including issues management, community, stakeholder and employee engagement, media relations, executive thought leadership and profile development as well as collaboration with many of BC's First Nations communities on various communications initiatives, Elisha is a Vice President with FleishmanHillard.
Michael Davis
Associate Strategic Communications
and Public Affairs
Michael started working in Public Relations with a start-up called PRMadeEasy. He has provided counsel to cities, NGOs, health authorities, international Olympic sponsors, airport authorities, mining companies and political parties. As Director of Communications for the Minister of Justice and Attorney General of Canada he helped launch Medically Assisted Dying legislation, the Gender Identity legislation and the Marijuana task force.
Michael has won numerous awards for excellence in his field: Canadian Public Relations Society National Award of Excellence Electronic & Social Media 2011; Hermes Platinum Award 2010 Walmart Green Business Summit; Hermes Platinum Award 2010 Atos Origin Everything, All at Once, Perfectly. IABC Award of Excellence for Government Relations 2008 Insite; IABC Silver Leaf for Issues Management 2007 Insite.
Michael is the Principal of Public Affair.
Our Approach
We are driven by a desire for First Nations equality and their full engagement in the Canadian economy that benefits all parties.
We begin any engagement by doing our homework. There are many sources for information on First Nation communities and some communities have very deep protocols that need to be understood and respected. We avoid approaching communities with preconceptions about the leadership or community members.
We endeavour to engage beyond the leadership of the community, engaging with the entire community. Some leadership prefers all discussions go through them and they take the information back to the community, but some are quite open and encourage organizations to talk to the community.
Engage with an open mind and do your homework.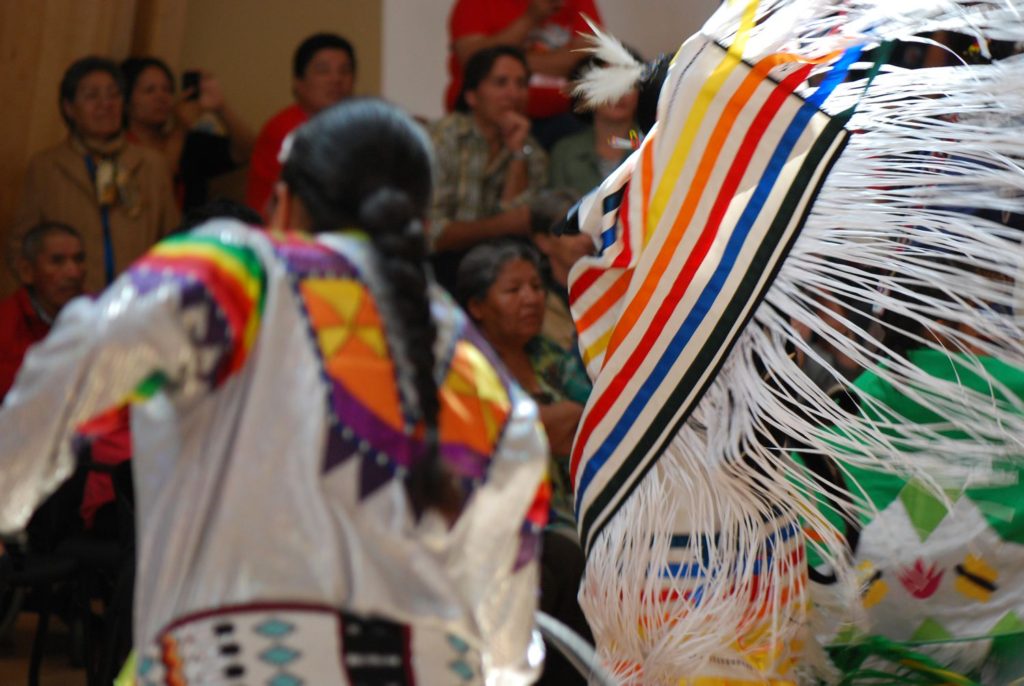 Next Steps...
Contact us today to discuss your needs and how we can help achieve your organizational goals...